Need Assistance?
0800 630 0074
11:00-21:30 GMT (M-F)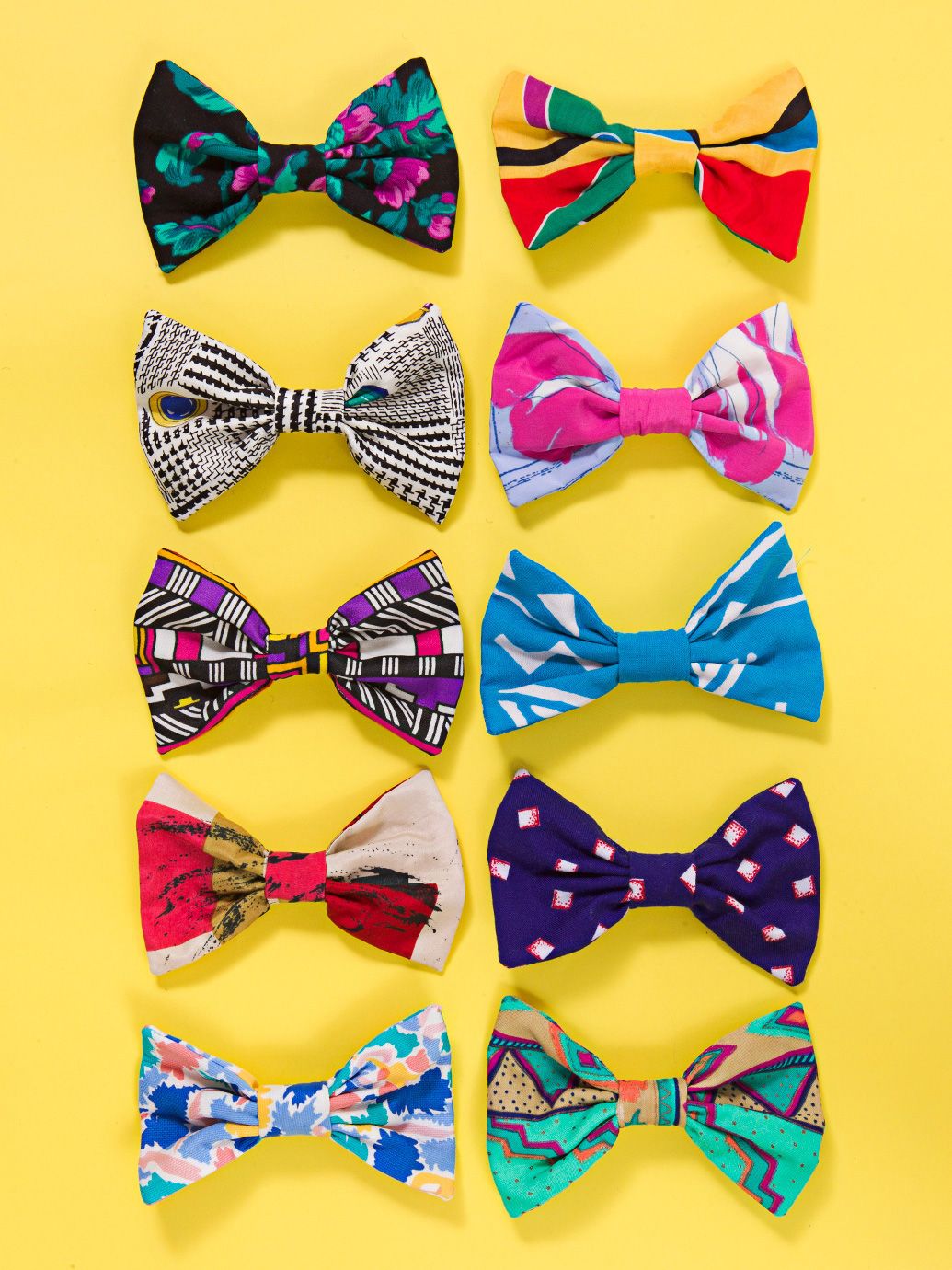 csv0514
California Select Original Bow Hair Clip
California Select
Specifications
All sales of this item are final. No returns or exchanges.
Handmade from recycled vintage fabric scraps at the American Apparel Factory in downtown Los Angeles. Each one-of-a-kind bow hair clip is completely unique. As a result, yours will vary slightly from what's pictured.

Choose from either Bright Prints, Classic, Polka Dot, Bright Plaid, or Ditsy and receive one bow hair clip hand-picked in that collection especially for you. Please note these do not come in a packs of 8 or 10.

This California Select Original piece was handmade at the American Apparel Factory in downtown Los Angeles by sewers earning a fair wage. California Select re-imagines the old, recycling fashions of the past into unique pieces that are both classic and modern at the same time.

Check back often as we release new pieces every day.


Measurements: 6" x 3.75"
This limited edition piece was constructed from vintage fabrics. These pieces are available in small quantities until they are all sold out.
Please read item description and measurements carefully prior to purchasing.
Due to the nature of vintage items, there may be slight wear and tear due to age. Any major flaws will be noted in the description.
Vintage items are dry cleaned and repaired to the best of our ability, although variances are to be expected as they are part of the individuality of the item.
This item is final sale; no returns or exchanges.
For more information about any vintage item, feel free to contact us at caliselect@americanapparel.com.
You Might Also Like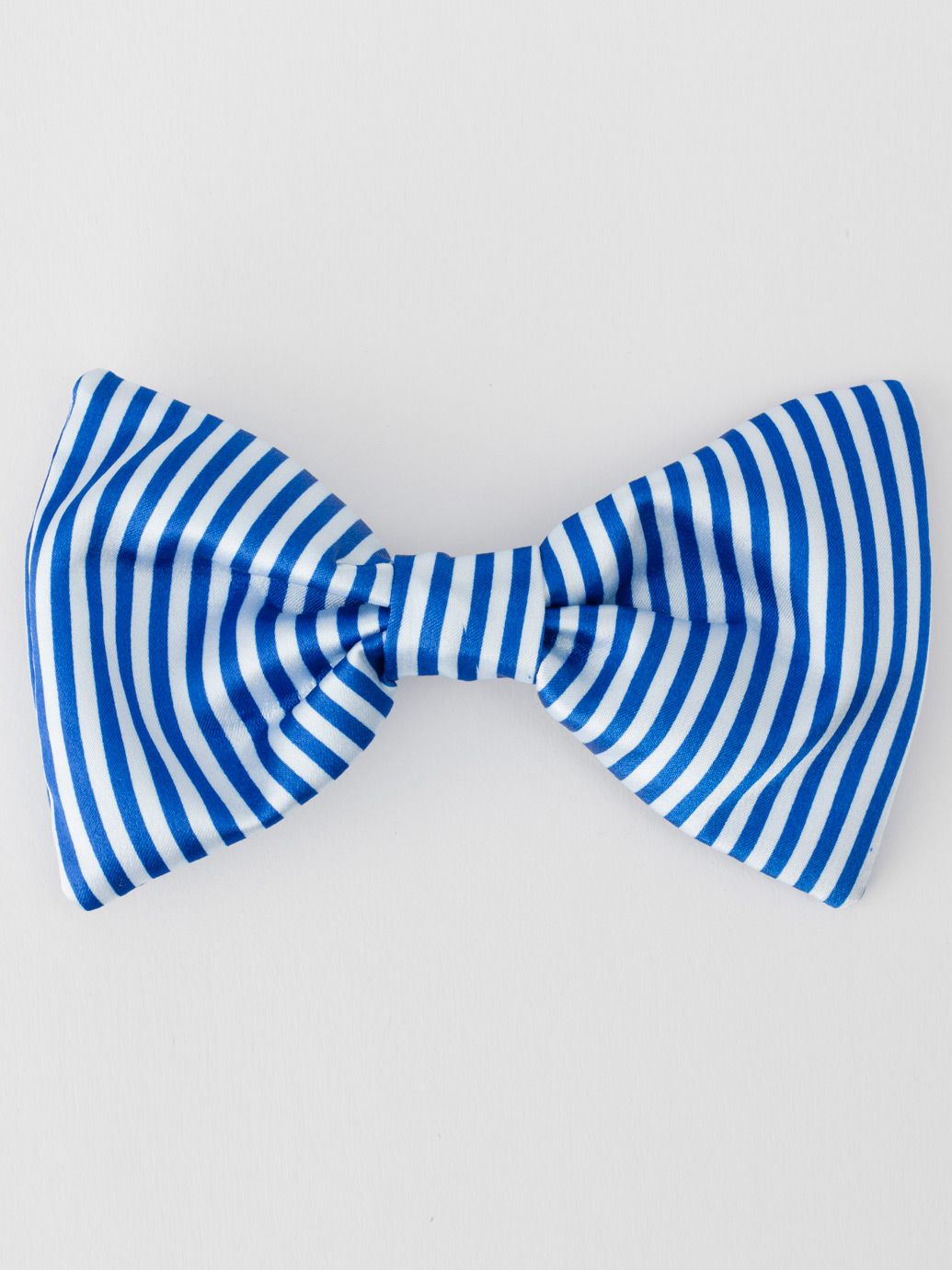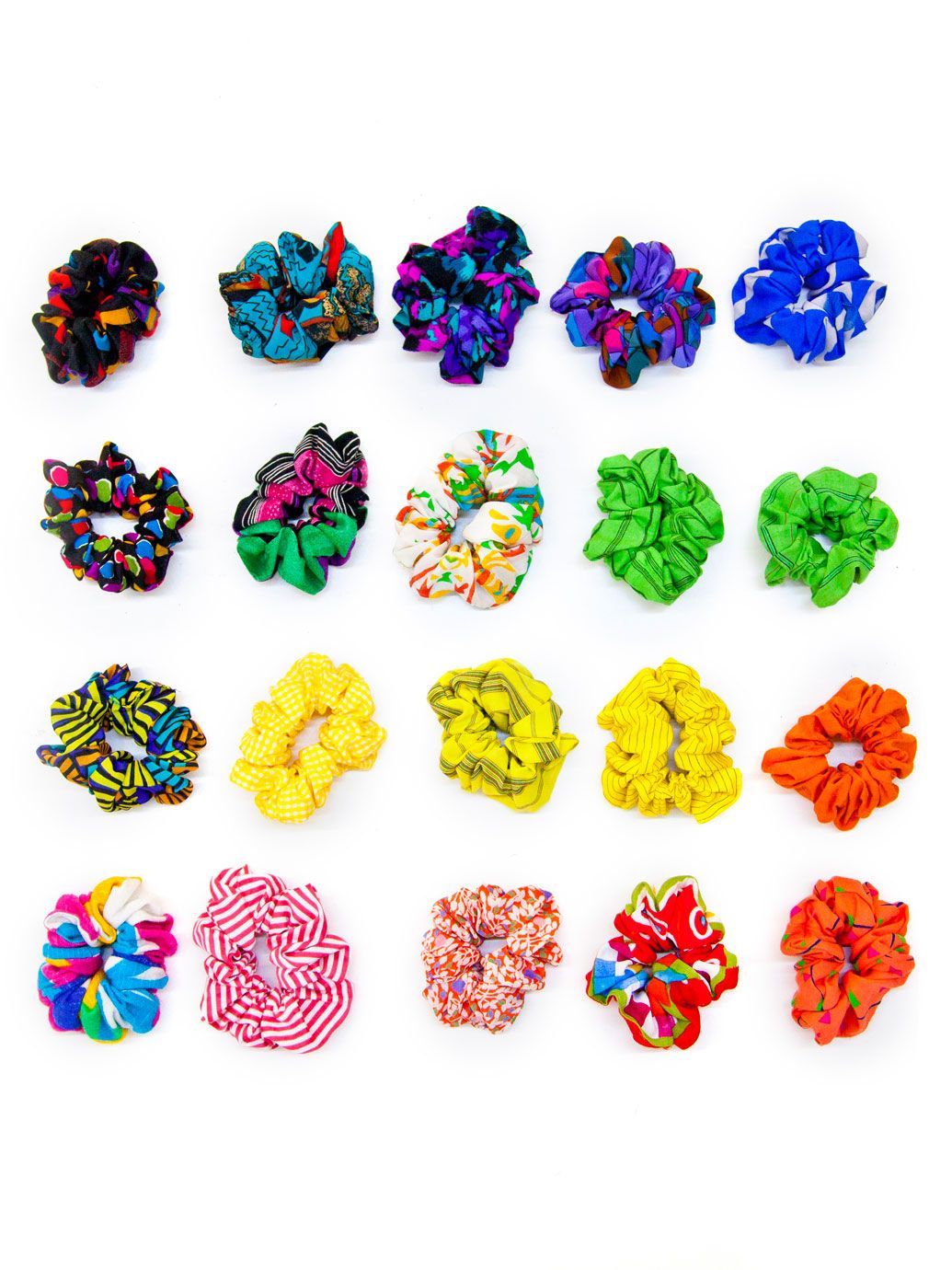 California Select