Need Assistance?
0800 630 0074
11:00-21:30 GMT (M-F)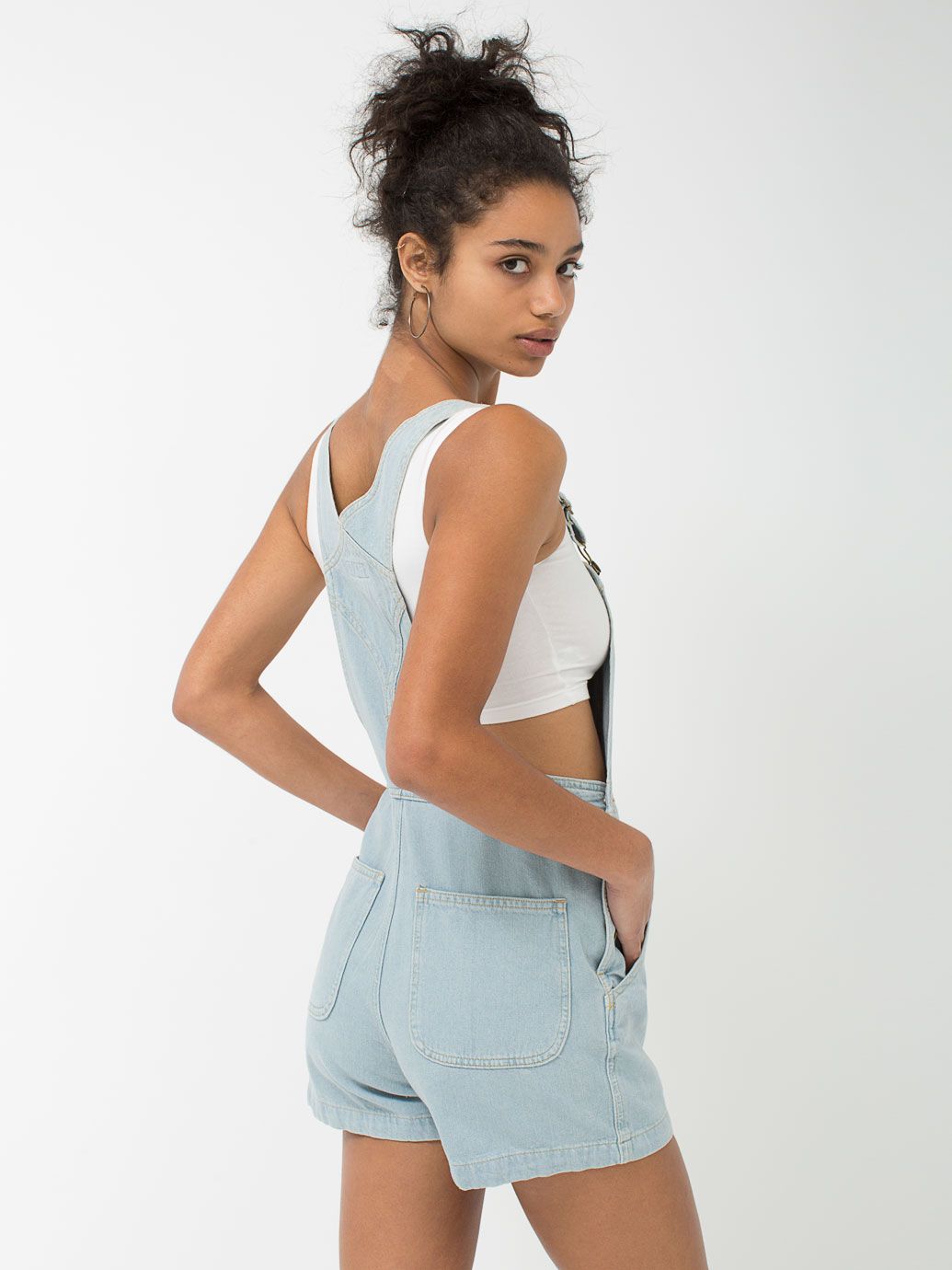 Color:Medium Stone Wash Indigo
Casual over-all shorts in a light wash of our comfortable denim.


Denim (100% Cotton) construction
Top part (measured from waistline up) is approximately 10 1/2" (26.7cm) in total length
Approximately 6 3/4" (17.1cm) inseam
One-piece overall construction
Adjustable double buttons attaching cross-back straps
3-pocket style
Form-fitting
Send your feedback to Georges, our Director of Denim.
PRESS ALERT


Featured in Vice