Need Assistance?
0800 630 0074
11:00-21:30 GMT (M-F)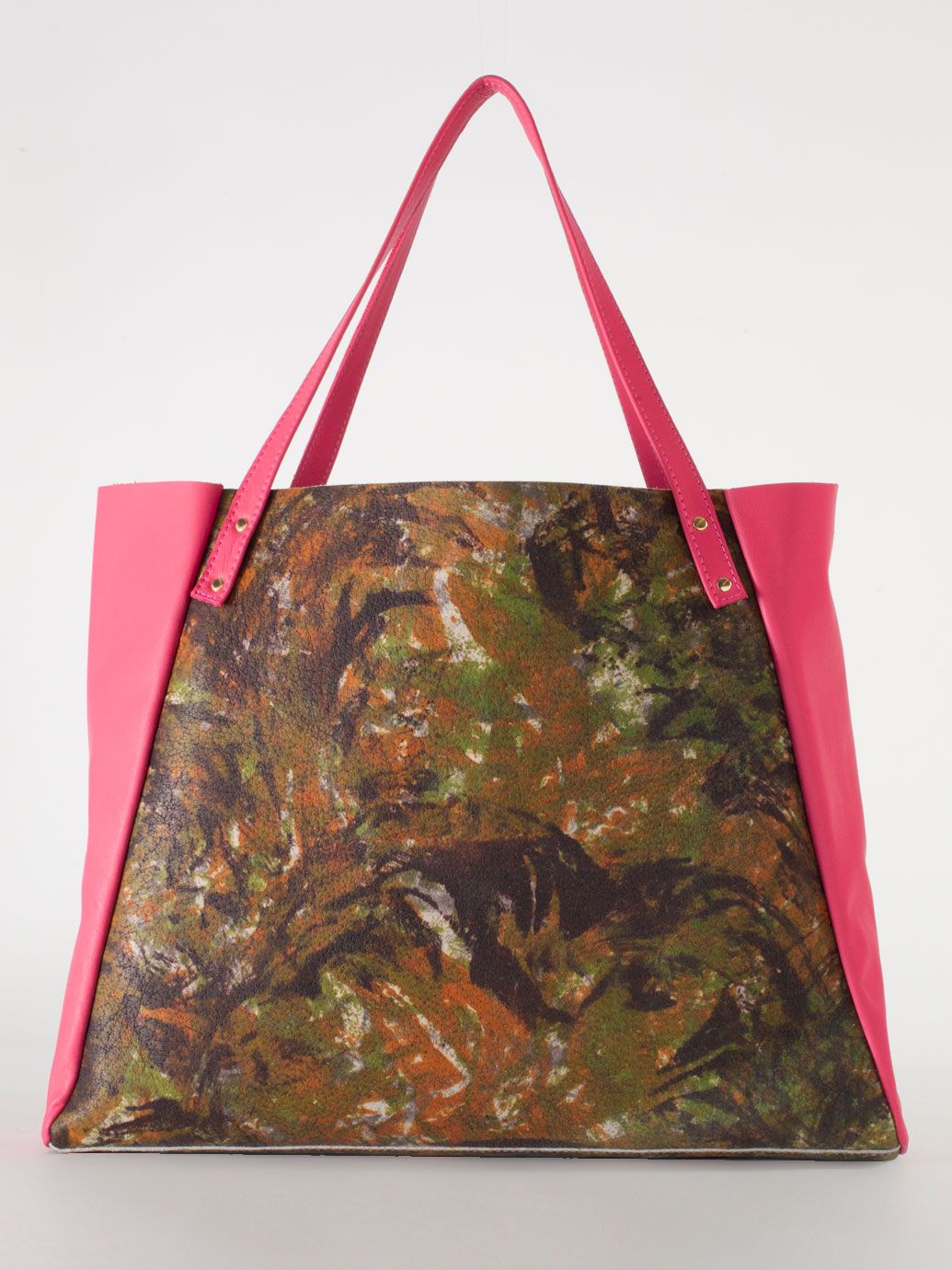 rsalh530tw
L'Epicier Two-Tone Leather Bag
Specifications
Oversized leather constructed tote bag featuring a colorful print on both front and back and two durable leather straps.


100% Leather construction
17" (43.20cm) Width
13" (33cm) Height
4" (10.20cm) Depth
8" (20.32cm) Handle-Drop
Made in the USA
Comes with a canvas drawstring bag
All scars are characteristics of the skin and not imperfections.
You Might Also Like